The BDPA Corporate Sponsorship Program is designed to offer corporations an opportunity to partner with BDPA under a formal alliance to meet corporate goals and objectives for recruiting, employee development, and philanthropic endeavors. The program allows corporate sponsors to not only offer financial support but also participate in programs developed to enhance the technical and professional skills of the African American community.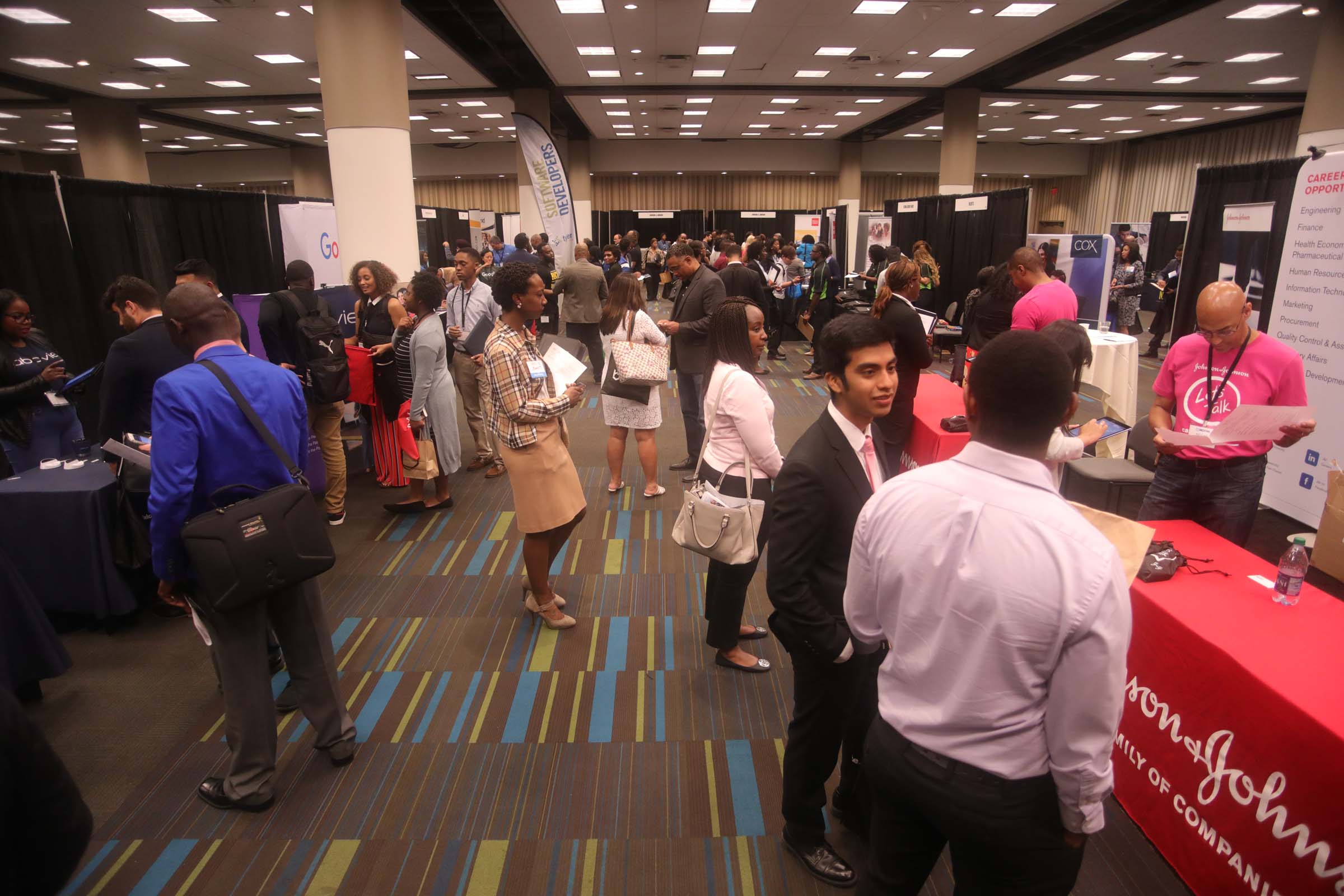 BDPA Motto: "Advancing Careers From The Classroom To The Boardroom."

Make a difference for others and help your business
Here is a great opportunity for your company to generate significant business benefits through an investment in the premier IT professional association that assists students, professionals and entrepreneurs overcome challenges and move up the ladder to IT success.
BDPA, founded in 1975, is a professional organization that provides a pathway from the classroom to the boardroom through education, professional mentoring, social networking and services that promote innovation, technical skills, business savvy and personal growth.
Your sponsorship today pays dividends tomorrow by helping to nurture and expand the base of qualified professionals and service providers who will shoulder your critical IT responsibilities.
Why the BDPA Corporate Sponsorship Program makes sense for you
BDPA's Corporate Sponsorship Program develops formal alliances with corporate America that enables us to succeed in our mission.
We collaborate with our corporate partners in four key areas:
Recruitment:
Our recruiting resources reach all levels of a national pool of qualified information technology professionals to support your efforts to maintain a diverse workforce.
Retention:
Our career development services enhance the technical and professional skills of your current and future minority IT professionals to accelerate their value to your company.
Community Outreach:
We foster partnerships with our sponsors to build their recognition within the community through activities that help close the digital divide, and increase community proficiency using technology.
Supplier Diversity:
We provide networking opportunities to share expertise and creating business opportunities between our sponsors and BDPA's entrepreneur members.
The BDPA Corporate Sponsorship Program offers corporations an opportunity to partner with BDPA to meet corporate goals and objectives for recruiting, employee development, and philanthropic endeavors.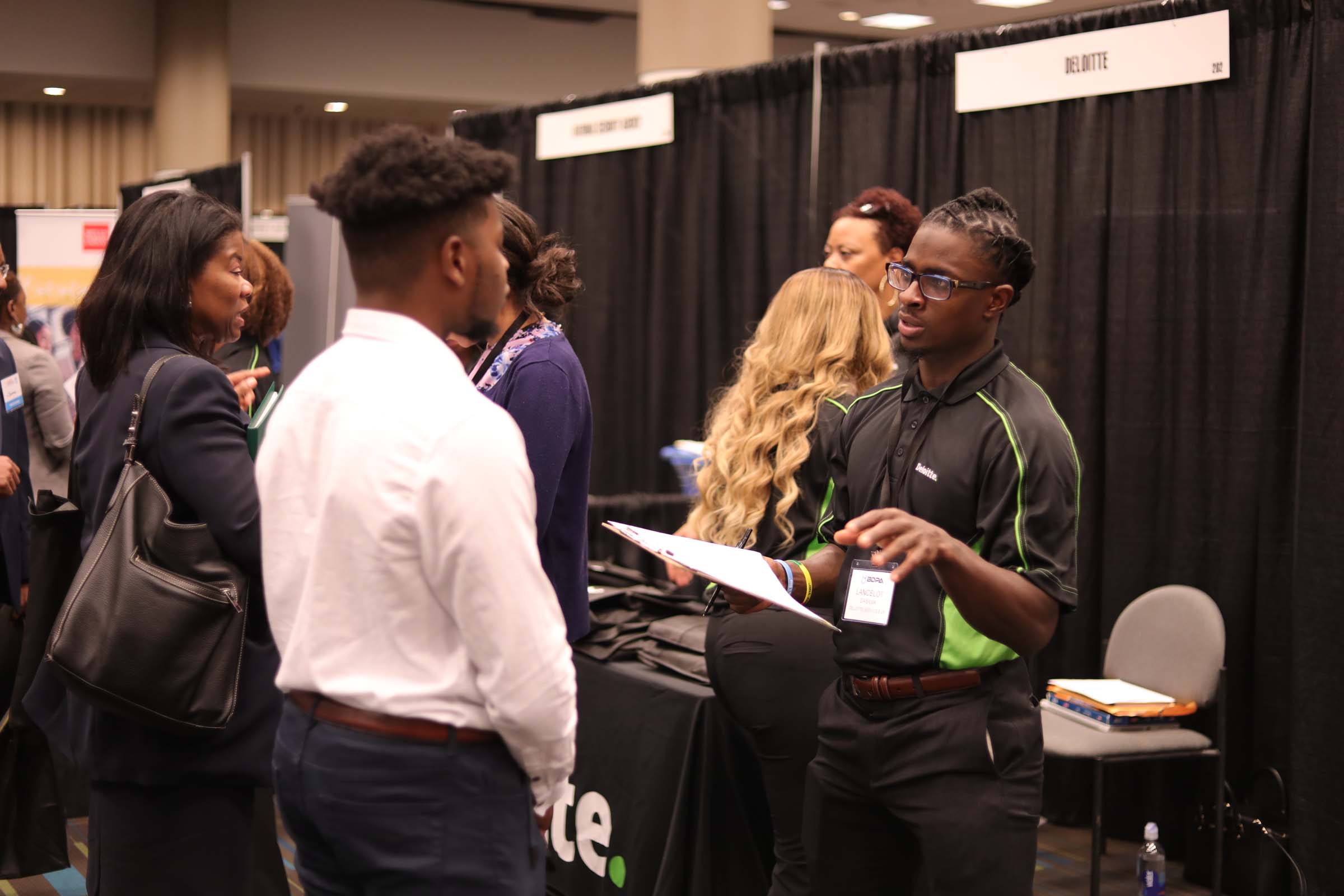 The conceptual and fundamental scope of the program is to:
Link BDPA strategic initiatives to the objectives of the corporation
Provide a forum to interact with other IT and HR industry leaders and professionals
Increase exposure opportunities to technically competent and diverse IT professionals and students
Enhance loyalty in the corporation among employees and customers
Supply corporations with National BDPA recognition
Provide means for corporations to support BDPA programs
Give the corporation an entry point in support of National BDPA (NBDPA), the local chapter programs and the BDPA Education and Technology Foundation (BETF).
BDPA Corporate Sponsorship Portfolio breaks down into 6 areas of opportunities to provide support:
Basic National Corporate Sponsor Package
National Programs
Student Programs
Advertising Opportunities
Local Chapter Programs
BDPA In-Kind Donations
Sponsorship levels are based on annual support. Sponsorship level is determined by the total financial and in-kind contributions.
Contribution Levels:
Platinum Corporate
Sponsor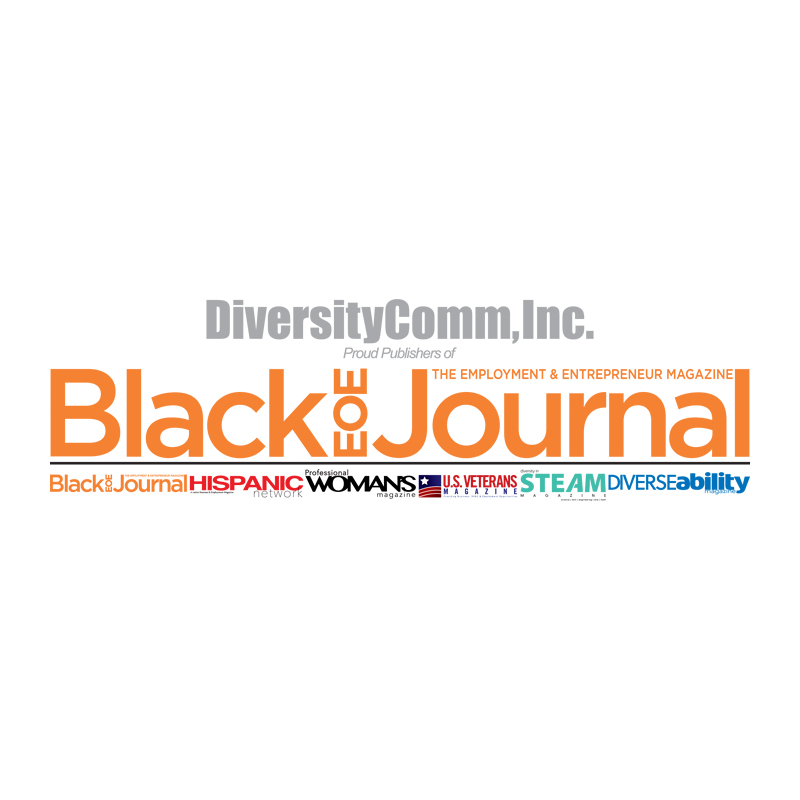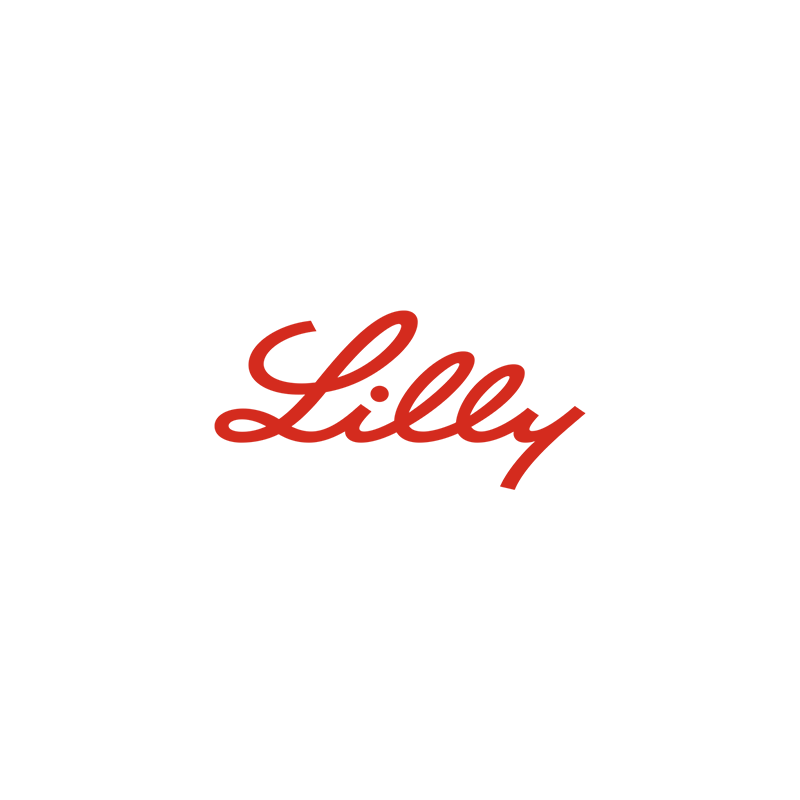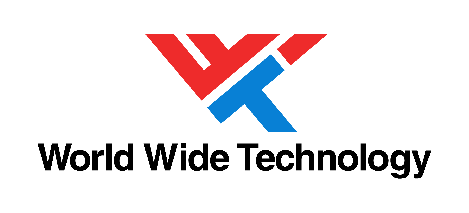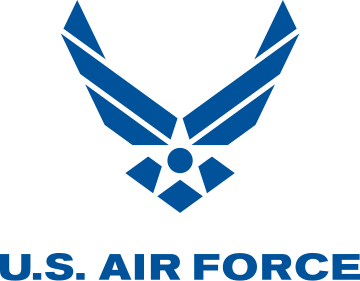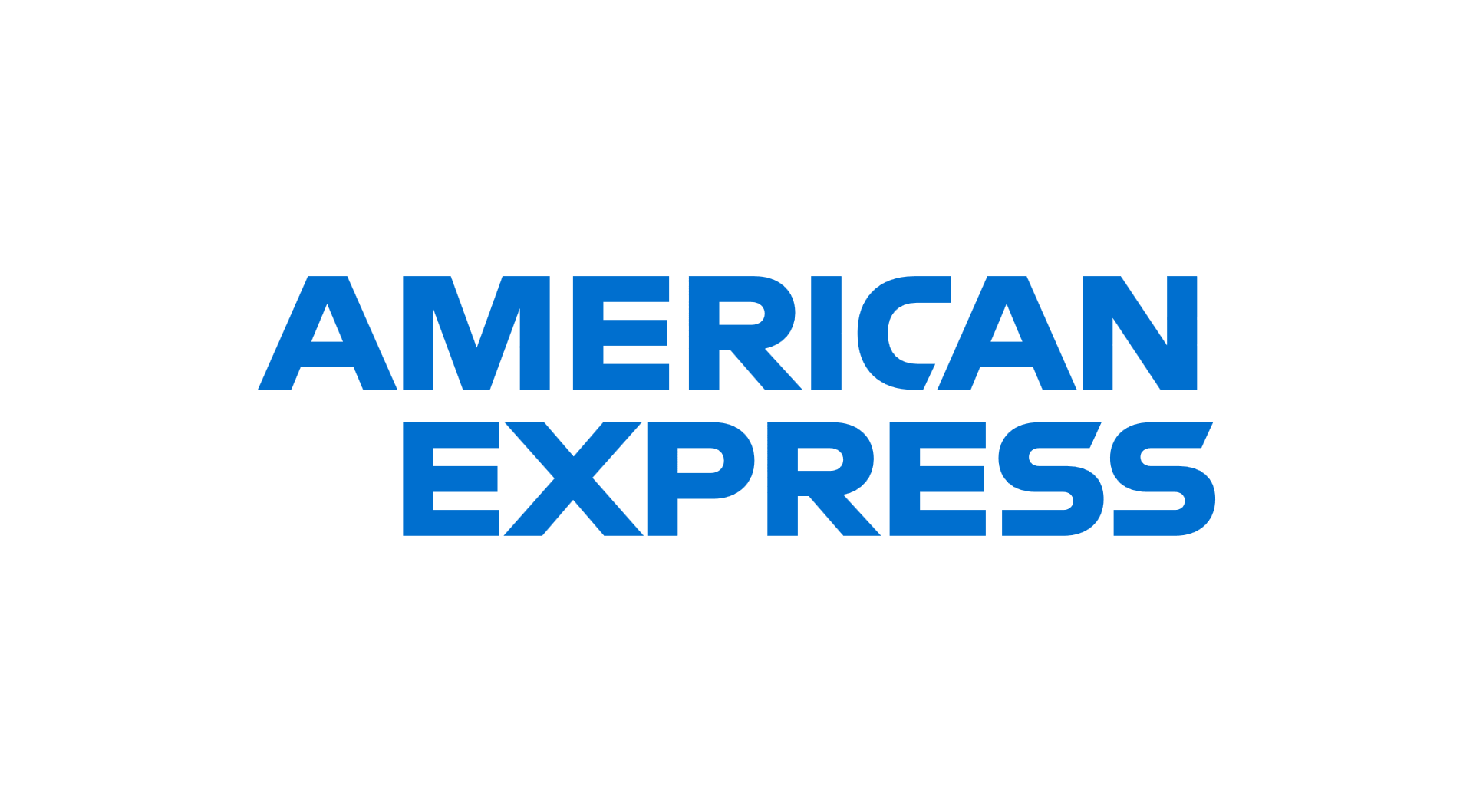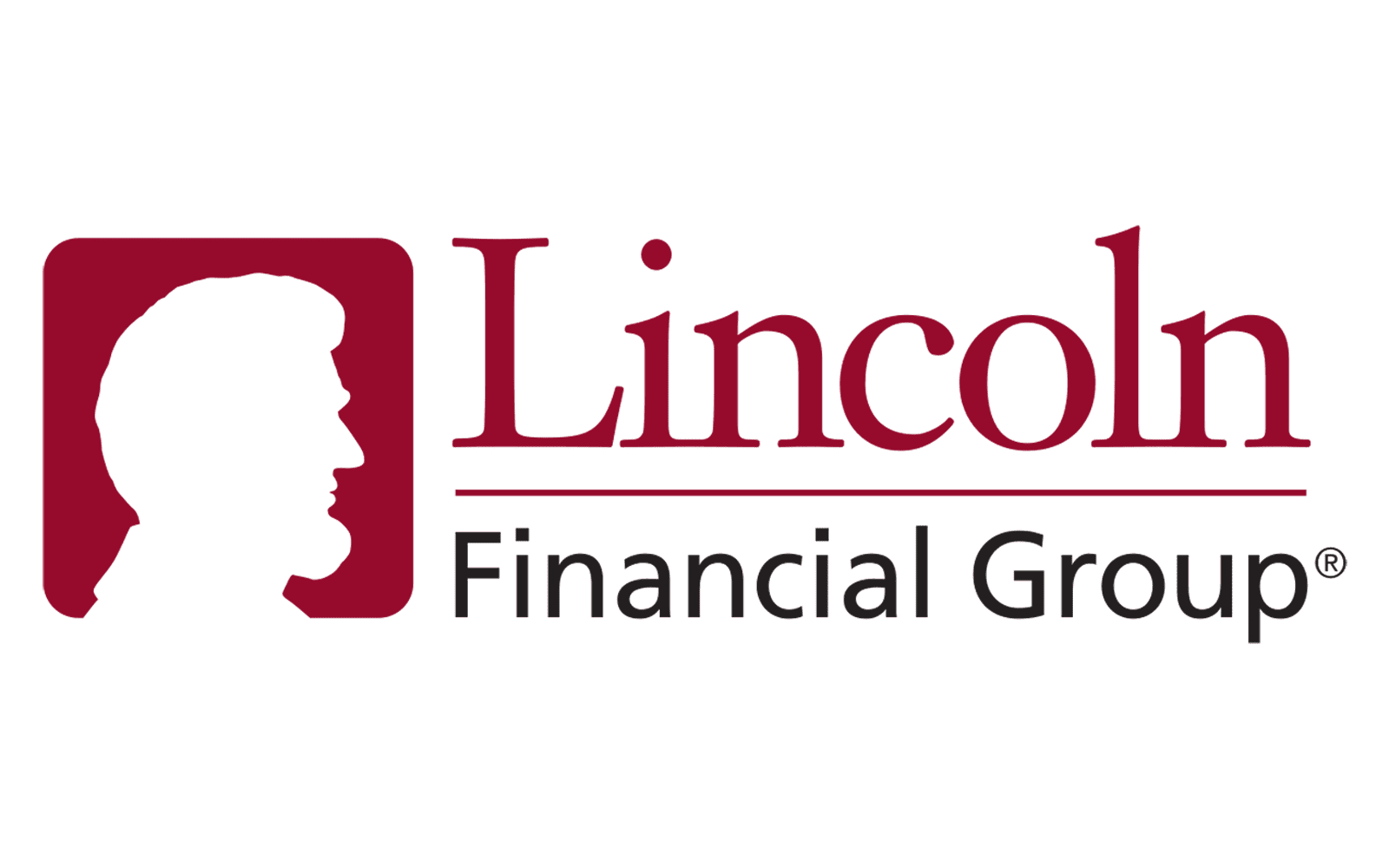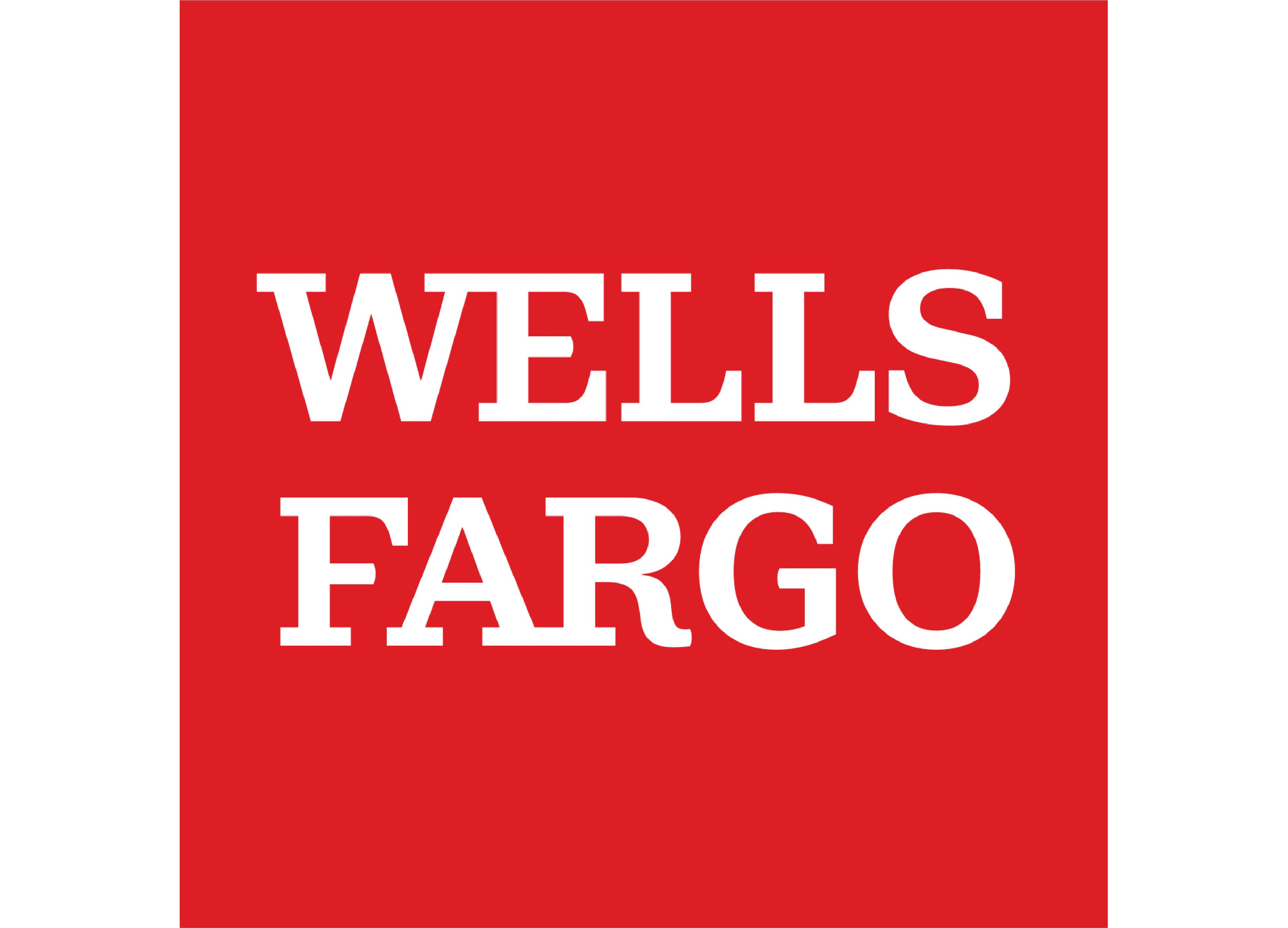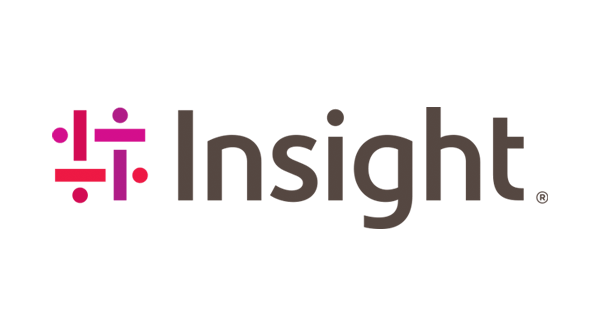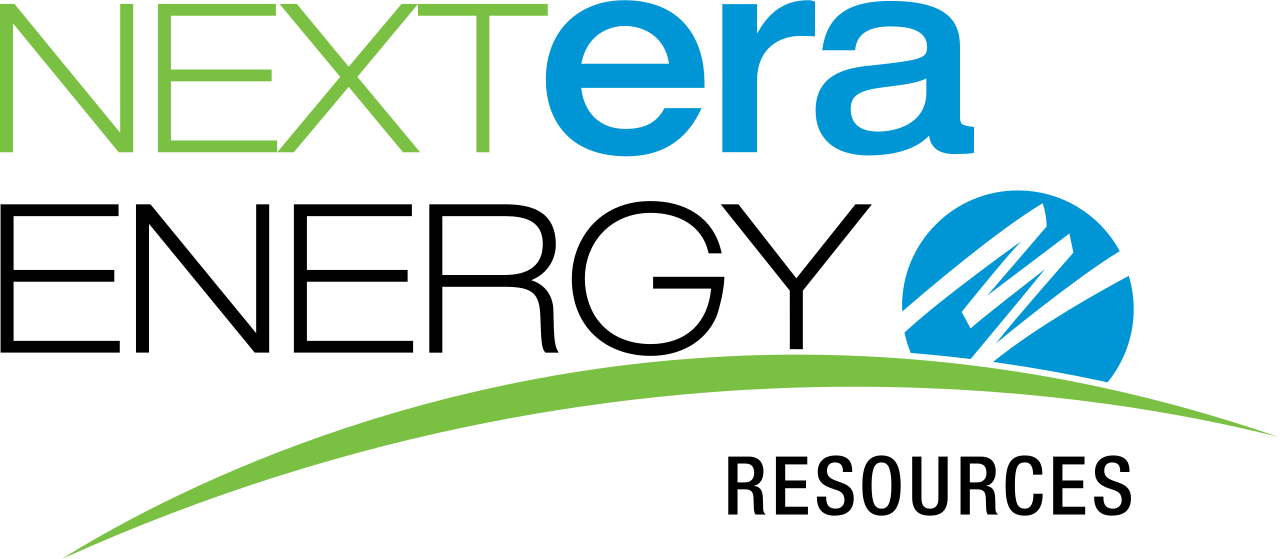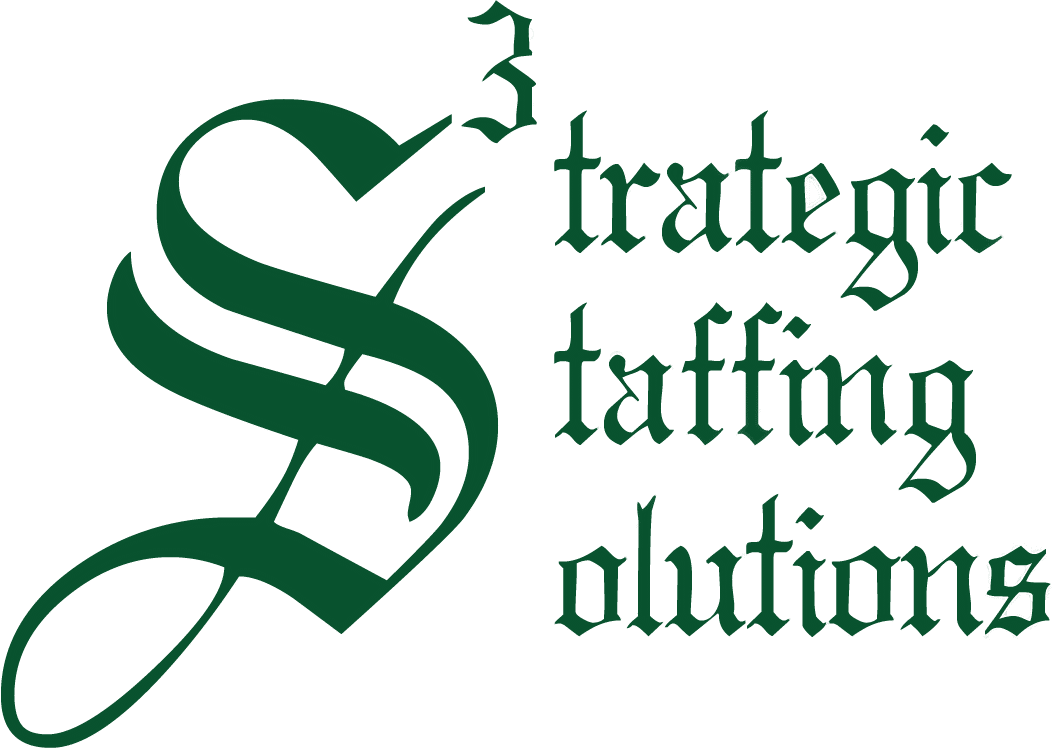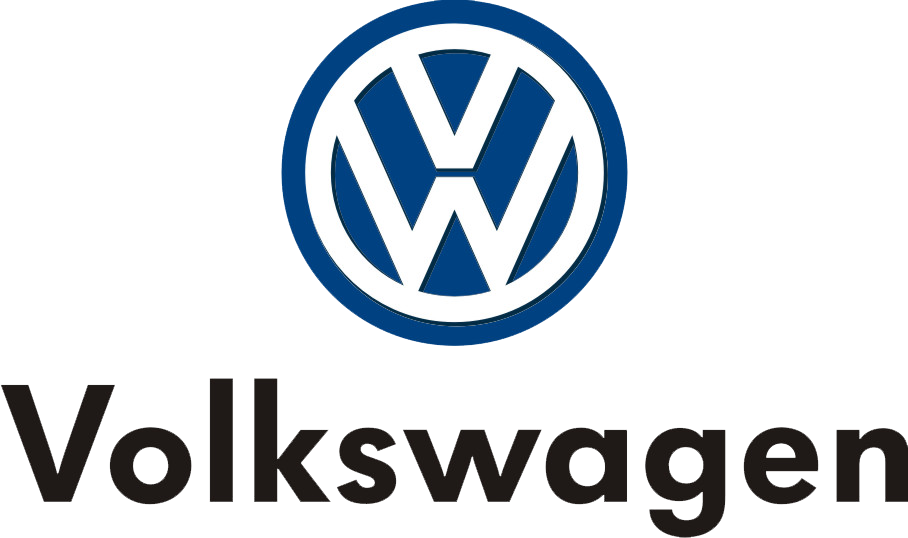 For More Details
To contribute complete the BDPA Corporate Sponsorship Registration Form included in the portfolio.  For more details on the corporate sponsorship program, contact the corporate sales support team by e-mail at corpsales@bdpa.org or telephone (301-584-3135 ext. 108).
An investment in BDPA creates a positive exposure to a technically diverse membership of African American Information Technology professionals and students. Join the hundreds of other corporate sponsors TODAY! .
Be part of a national movement and make a difference in the lives of African American information technology professionals as we work together to create the changes needed for diverse work environments and supportive communities.
So the next time someone asks, Where are the Blacks in Information Technology? Where are the Blacks In Technology? Where are Information Technology Thought Leaders? Where are the Blacks In STEM? Where are the Black Digital Leaders of the future? Tell them they are all in BDPA!