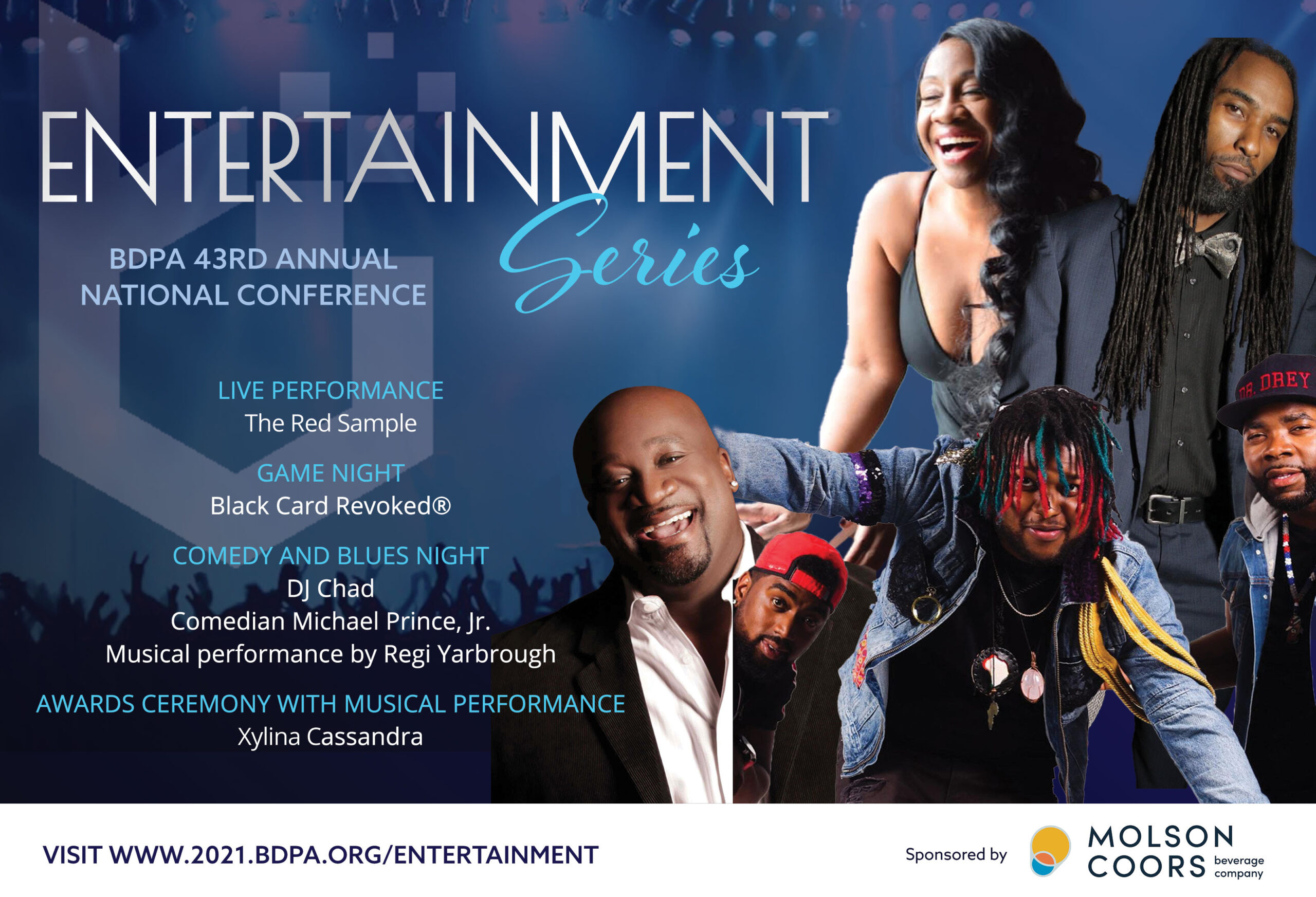 Live Performance by The Red Sample

The Red Sample

Vennie Kush is an emerging artist from Louisiana who is currently bringing his hard-hitting hip-hop anthems to the global stage. The multi-instrumentalist blends together a flurry of various sounds from jazz-esque trumpets to rambunctious rap rhythms. The result is an infectious, organic sound that is distinctively his. The Red Sample was formed in 2018 by Vennie, 1st as a trio before ultimately becoming what you see today. The raw energy and creative mixing of multiple genres will keep your head nodding and feet moving. This unit has entertained countless audiences across the country. 
Red Sample Facebook – https://www.facebook.com/theredsample/ 
Red Sample Instagram – https://www.instagram.com/theredsample/?hl=en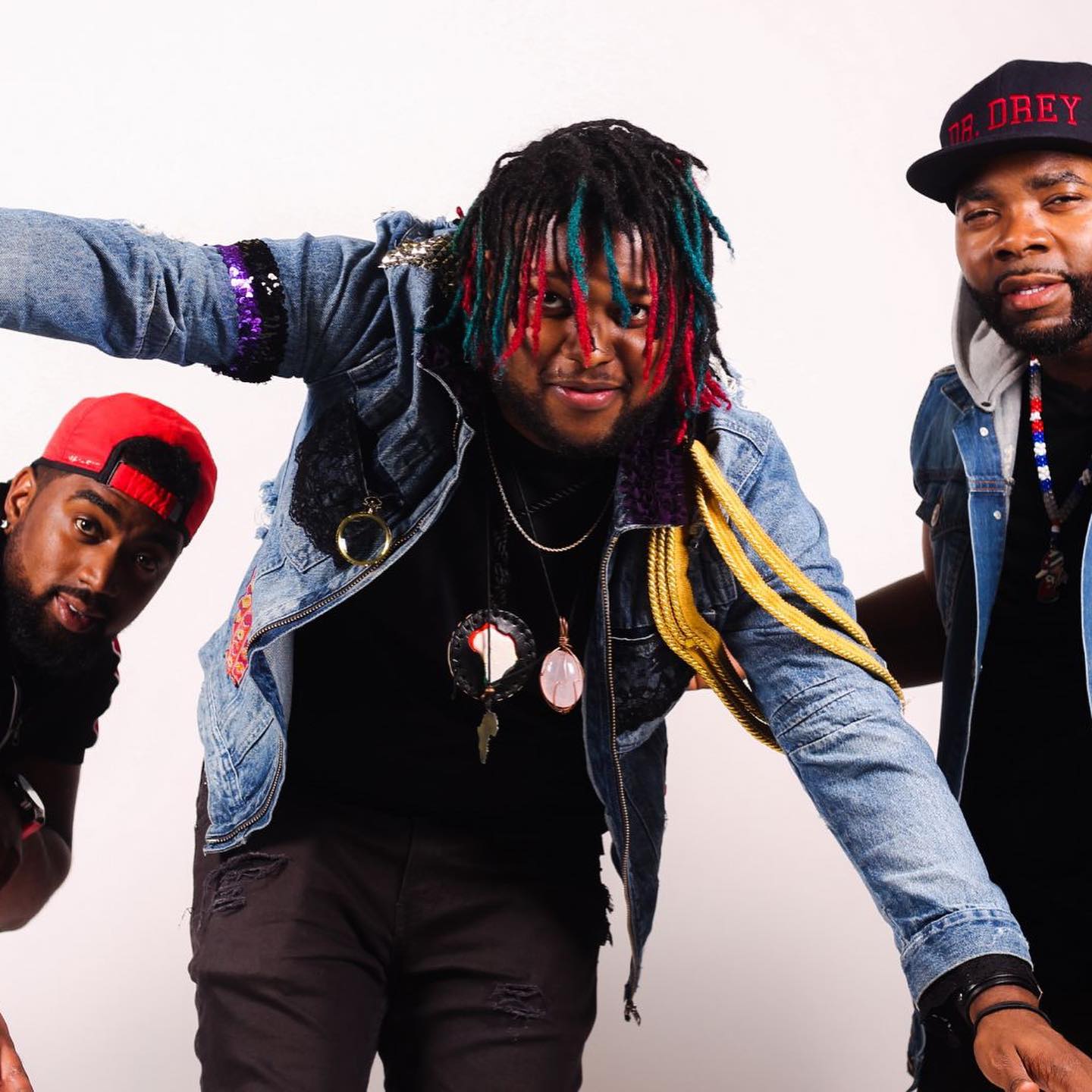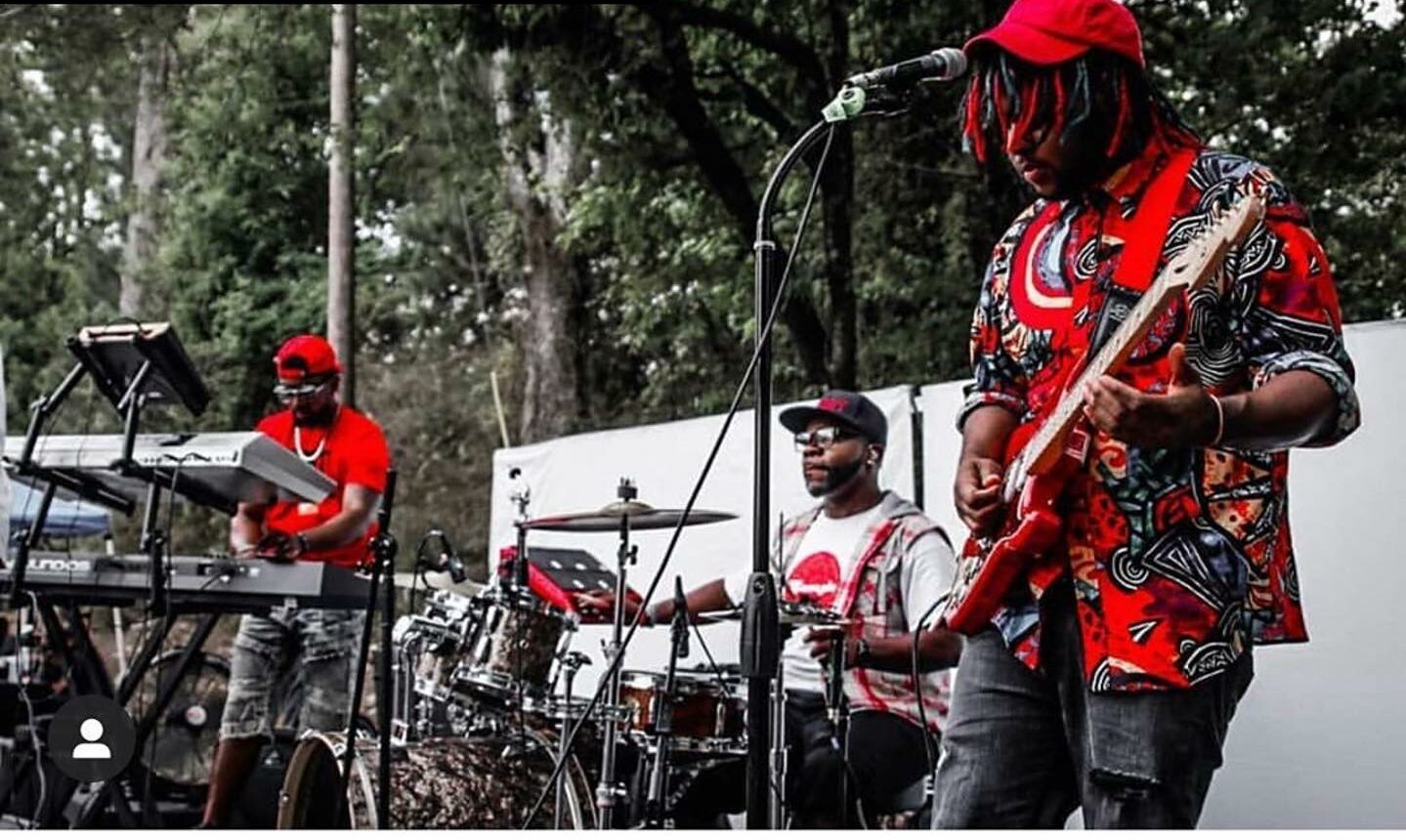 Don't get your "Black Card Revoked®" Game Night – Sponsored by Molson Coors
Game Description from blackcardrevoked.com:
A laugh-out, sing it like you mean it, must-have game for people who love black people and black culture.  If you can't answer these questions, you might just need your black card revoked! 
During our game night, we will play three rounds with a prize being awarded to the winner of each round. We will also have an opportunity for one lucky attendee to win a surprise gift at the conclusion of the event.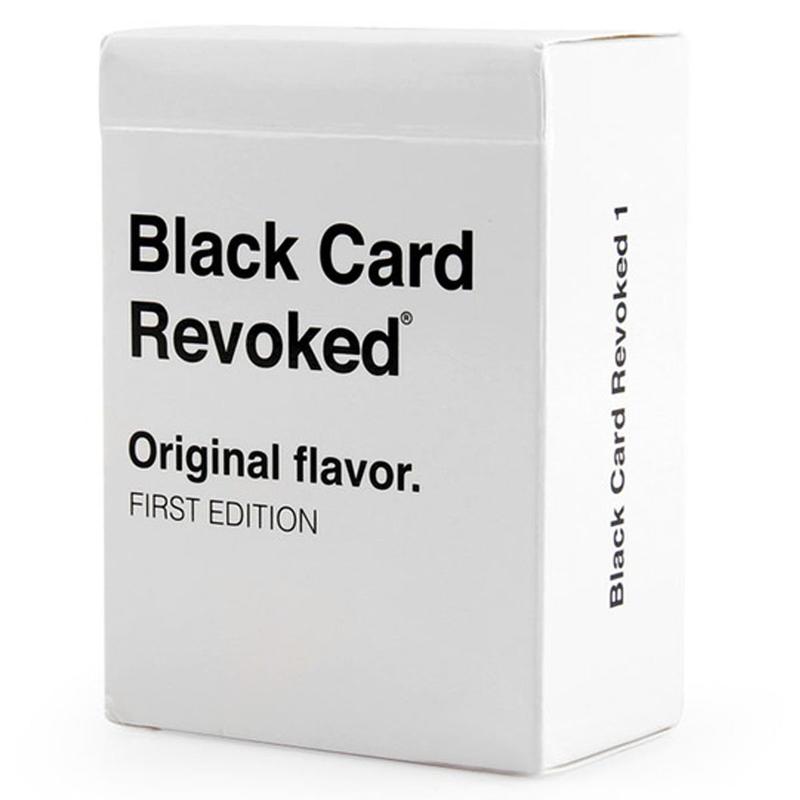 Laugh Out Loud, Comedy and Blues Night – Sponsored by Molson Coors
DJ Chad
Comedian Michael Prince, Jr.
Musical performance by Regi Yarbrough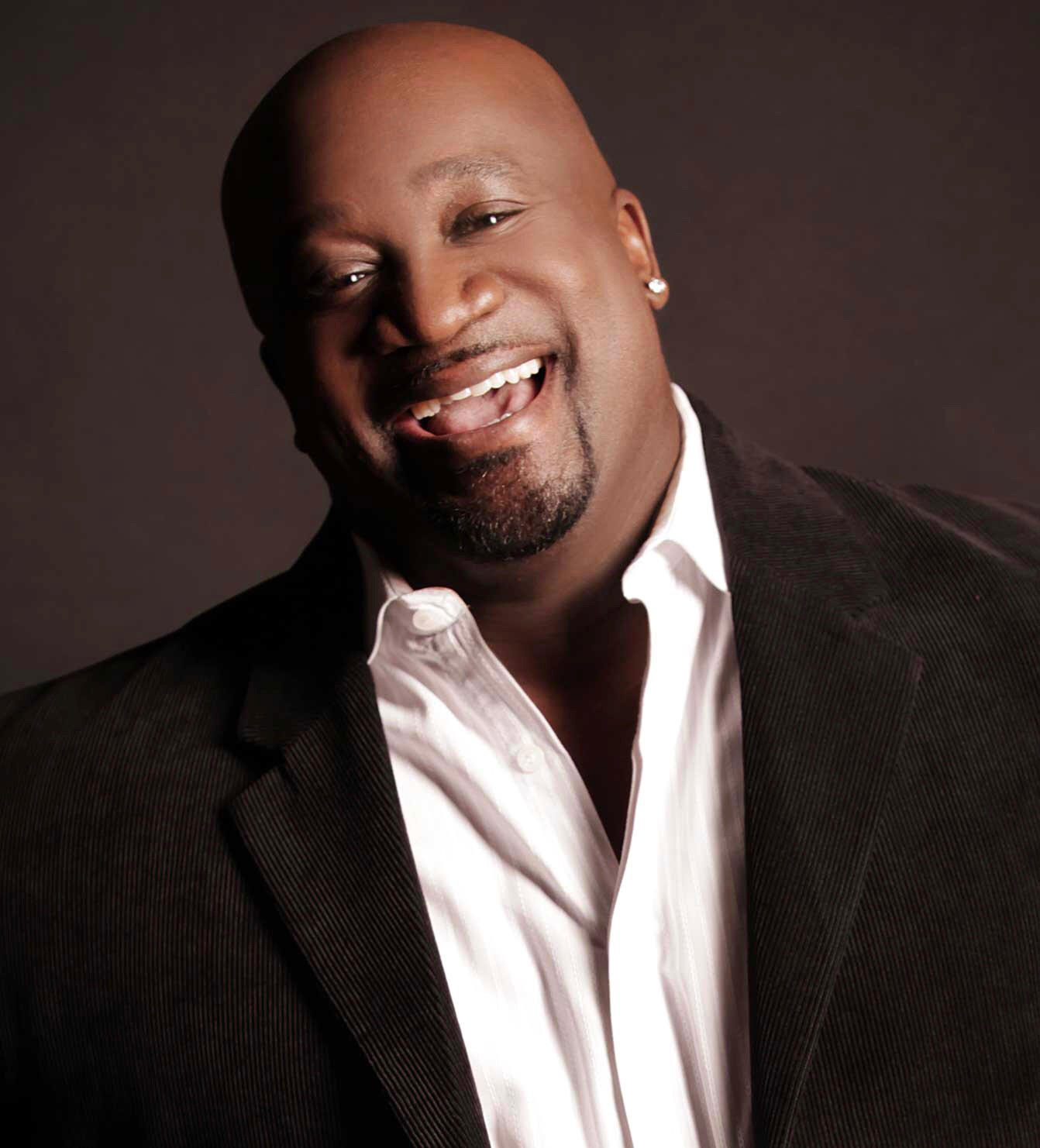 Comedian Michael Prince, Jr.
Michael Prince, Jr. is an actor, motivational speaker, Chef & Co-Owner of Tu Bones BBQ in Dallas, TX and a comedian. As a comedian he has performed all over the world. He has been featured on a variety of comedy shows including BET ComicView, HBO's Def Comedy Jam and Comedy Central.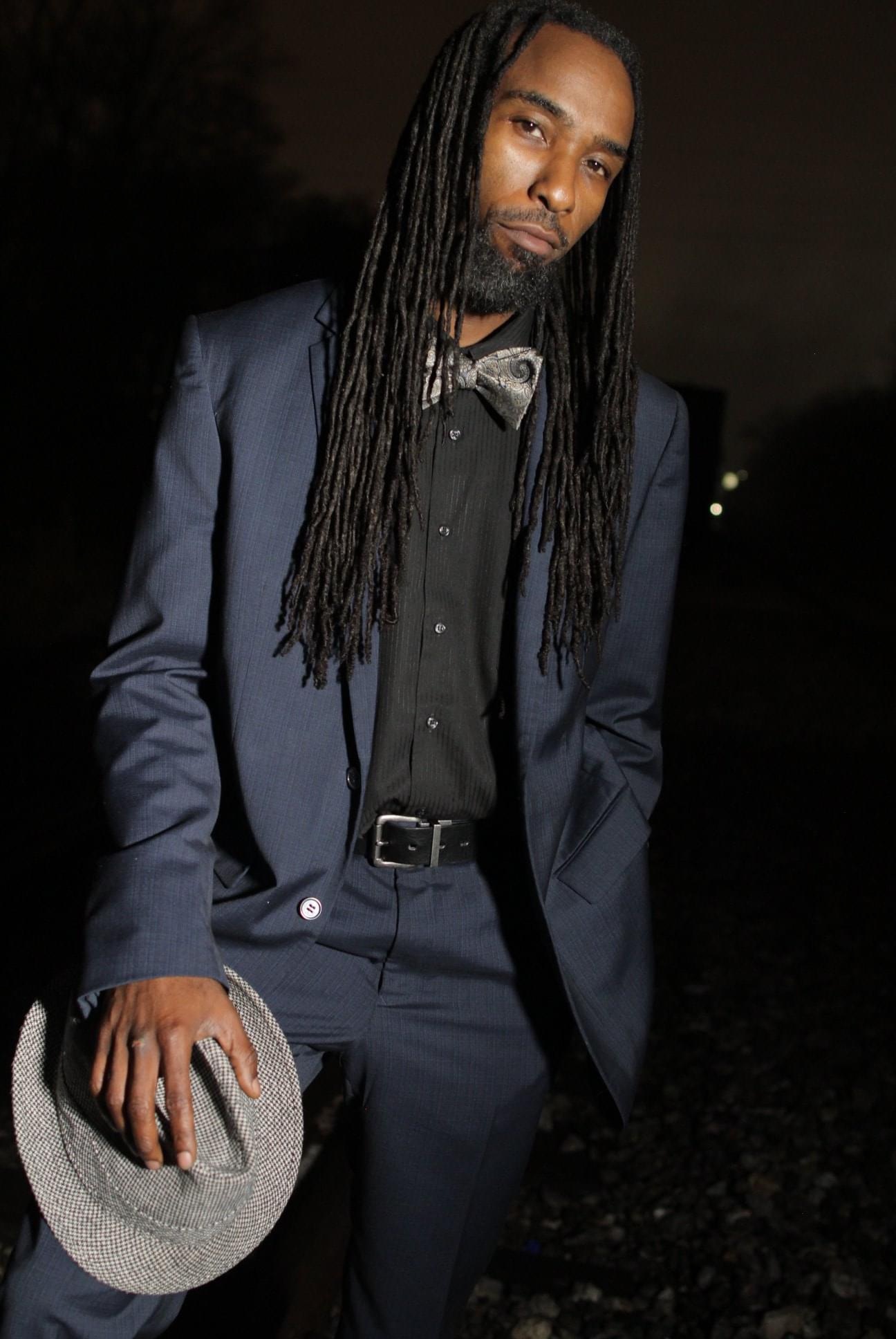 Regi Yarbrough
Regi Yarbrough, born and raised in Alabama, possess a B.A. in Music Technology from the University of Alabama at Birmingham and a M.S. in Entertainment Business from Fullsail University. His performing began when he sung his first solo in church at age 3, and started playing piano at age 8. His teen years were spent studying classical piano and teaching himself saxophone. During this time he was hired as the pianist/saxophonist for his church, played lead tenor saxophone in the Birmingham Youth Jazz Ensemble, and attended high school at the Alabama School of Fine Arts. By this point he was playing professionally around the state. His unique way of interpreting life helped him write his debut album "4 Right Turns". He increased his versatility by gradually familiarizing himself with all musical styles and instruments, earning him the title "utility man" by one of his jazz mentors.
Yarbrough has served as a chorale, band, and theatre director for the Bessemer City School System for over 10 years and has worked with Red Mountain Theatre Company since 1999. He has performed with his band Yarbrough & Company (YAC) since his teenage years. YAC most recently won the Magic City Blues Battle and went on to represent all of Jefferson County in the International Blues Challenge. Yarbrough wrote his newest album "YACblues", recorded it with his band, and digitally distributed it globally. Their increasing popularity helped YAC to be nominated by the Alabama Music Awards in the Blues category, Yarbrough is a man with a "will that exceeds most people's." This gifted musician, singer, songwriter, arranger, scorer, and producer has captured the hearts of many, and his "never give up" mentality is what will help him as he travels the world uniting people!
Awards Ceremony with musical performance by Xylina Cassandra
Xylina Cassandra 
Xylina is a multi-talented professional. She is a vocalist, actress, certified life coach, producer, director and other roles including author, podcaster, photographer, videographer, and event planner. You may have seen Xylina featured on Oprah Winfrey's The Own Network on the award-winning series "Green Leaf" with a recurring role for two seasons. Xylina has performed in the Super Bowl XXXIV (2000) Pre-game show with Tina Turner, halftime shows during NBA games, etc.
Xylina was named Best Actress for her role in "The Drowsy Chaperone" with the Aurora Theatre. As a vocalist, she has used her voice in many commercials and voice-overs for clients such as Atlanta Falcons, Dental Relief Dentistry, and Ameritech to name a few. She also be found singing her heart out on many of the worlds hottest professional Theatre Stages.
With Rand Productions, Xylina's roles have included Performance Director, Casting and Production Management. She produces, writes and helps manage shows with Rand Productions with top name brands like Sea World and MGM Resort & Casinos to name a few.
Xylina attended Stephens College in Columbia, Missouri where she earned a Bachelor of Fine Arts degree in Theatre. Xylina has performed in many off Broadway and Regional Theatre shows such as "Smokey Joe's Café", "The Color Purple", "Memphis", "Mary Poppins", "Les Miserables", "Beehive", "Dreamgirls", "The Wiz" and countless others. She also is the Creator and Founder of Artist 360 Kids – a drama enrichment curriculum she developed to instill life skills into children through the Arts.
With her love her the Arts, Xylina combines live theatre and puppetry to instill life lessons into her students. Currently, Xylina also serves as an adjudicator, and performed as a guest artist for the Georgia Thespian Conference where hundreds of students take her workshops each year.
Website: www.xperiencexylina.com
YouTube: https://youtu.be/tGaw7ABWJdM   https://youtu.be/NsUqoGXtG74